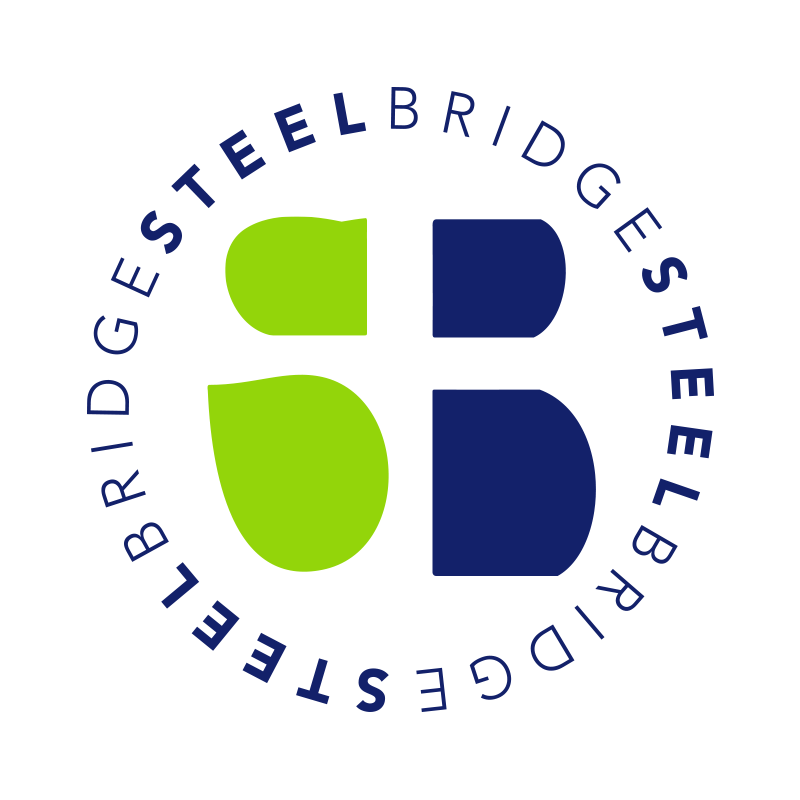 Red or Green Banquet
About
COME EXPERIENCE THE SIGHTS,
SOUNDS, AND FLAVORS THAT MAKE
CHRISTMAS IN NEW MEXICO SO SPECIAL
Friday, December 7th, 6:00 PM
National Hispanic Cultural Center
1701 4th St. SW
TICKETS
$50/PERSON
$400/TABLE (SEATS 8)
GUESTS ARE INVITED TO JOIN IN THE SPIRIT OF
THE EVENT AND THE HOLIDAYS BY WEARING


RED

OR

GREEN

ATTIRE
TRADITIONAL NEW MEXICAN HOLIDAY FARE
MUSICAL GUESTS: MARIACHI NORTENO
SPECIAL PERFORMANCES BY BAILA, BAILA
KEYNOTE SPEAKER: STEVE MCKEE

(MCKEE WALLWORK + CO)
The Red or Green Banquet is a benefit
for Steelbridge Ministries.
Formerly the
Albuquerque Rescue Mission,
Steelbridge has been ending homelessness by
providing food, shelter, and life changing programs
for men and women since 1954
Attendees
Angela P.
Mountain States Constructors
Barb W.
Mountain States Constructors
Speakers
Steve McKee, President/Partner
Marketing
,
McKee Wallwork & Company
McKee Wallwork & Company is an award winning, integrated marketing company.
Sponsors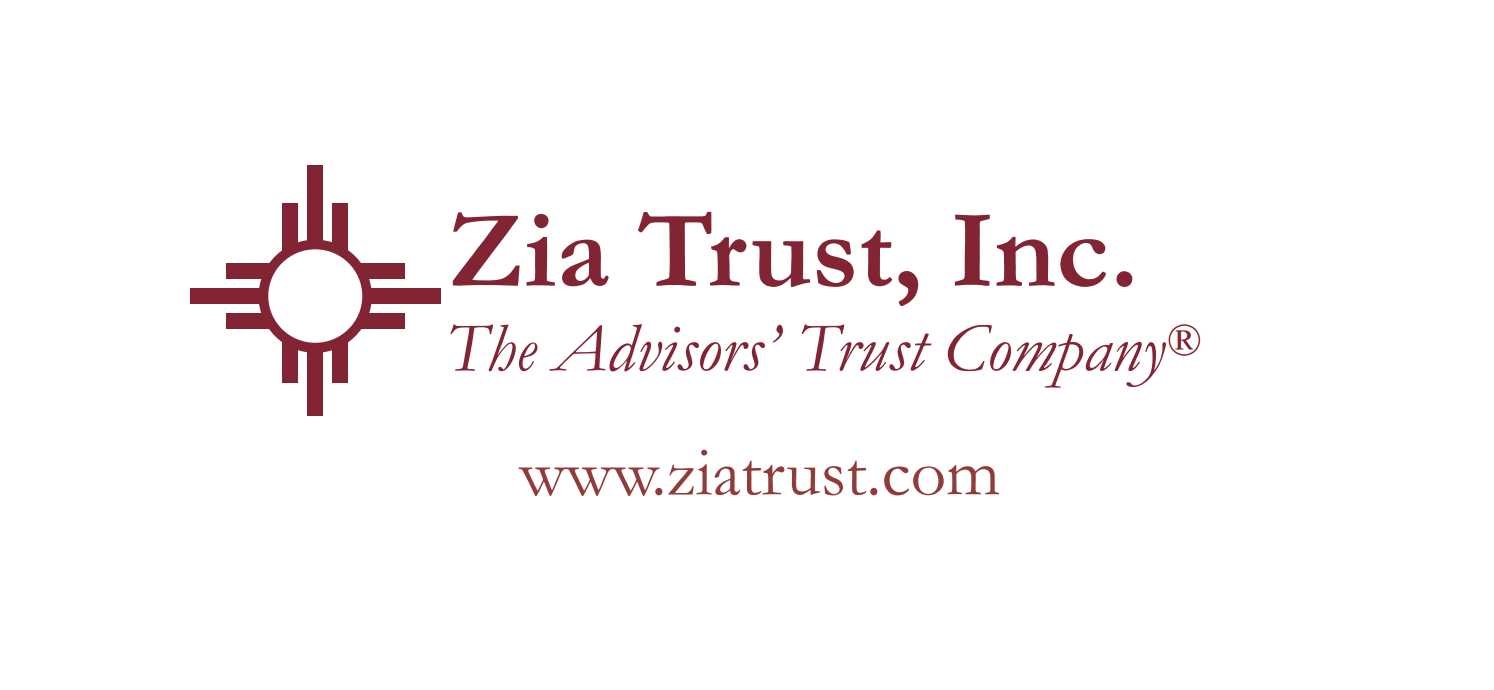 Little, Gilman-Tepper & Batley, P.A.