THE EVENT  

MahoganyBooks is excited to host author and educator, Tracye McQuirter, for an exciting author talk and book signing on December 14, 2019! Her work has been featured in the New York Times, the Washington Post, Essence, Bon Appetit, Ebony, VegNews and the Huffington Post. She wrote the books, By Any Greens Necessary and  Ageless Vegan. 
Join us on Saturday, December 14, 2019 from 7:00-8:30pm to meet the author and to get the books autographed.  This is a great Christmas or Kwanzaa gift for friends or family interested in healthy eating.
Note: Only books purchased from MahoganyBooks are permitted for signature. 
THE BOOKS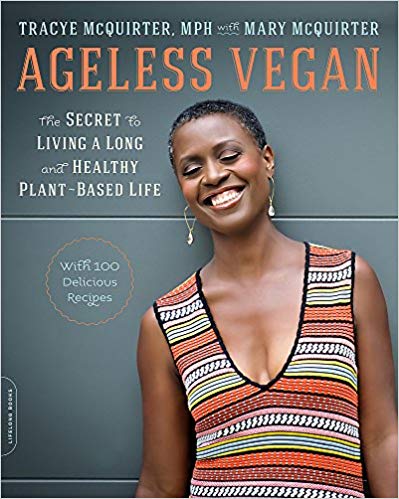 "Ageless Vegan is a powerful argument for the ways that food is political. It also makes a strong aesthetic case for veganism."-- Natalie Hopkinson, Huffington Post
Ageless Vegan, talks about the personal joys and challenges of going vegan, the break down the basics of nutrition, how to build a vegan pantry, and how to make sure you're getting the best nutrients to promote longevity and prevent chronic disease.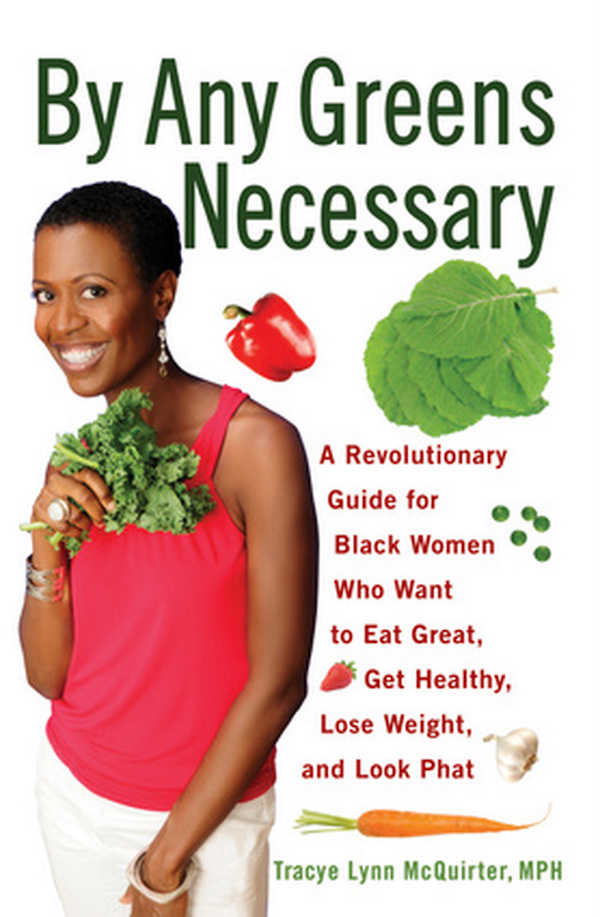 "If there's one health book black women should read this year, this is it." -- Tonya Lewis Lee, producer and coauthor of Gotham Diaries, and with Spike Lee, Please, Baby, Please
By Any Means Necessary shares more than forty delicious recipes with color photographs. Decades of studies show that many chronic diseases affecting the African American community can be prevented and even reversed with a plant-based diet. 
THE AUTHOR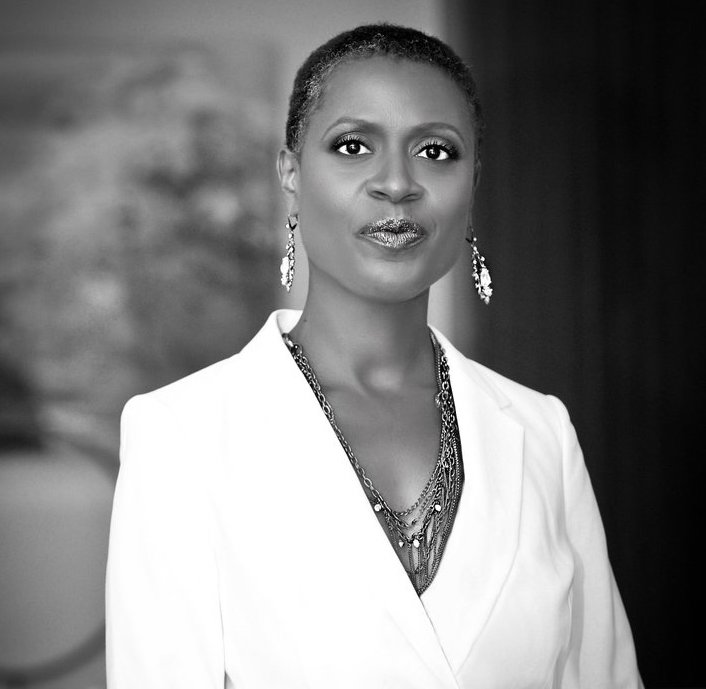 Tracye Lynn McQuirter, MPH
Tracye McQuirter was named a national food hero changing the way America eats for the better by Vegetarian Times. Her first book, By Any Greens Necessary, established her as one of the most influential vegans in the country. Tracye directed the nation's first federally funded vegan nutrition program and was a nutrition advisor for the Black Women's Health Imperative. As an adjunct professor at the University of the District of Columbia, Tracye designed and taught a plant-based nutrition curriculum for the District of Columbia Public Schools System to help prevent and reverse childhood obesity in Washington, DC. She recently created the first-of-its-kind, free African American Vegan Starter Guide in partnership with Farm Sanctuary. 
"This is my passion and my life's work. I truly believe that being vegan is all about practicing love, freedom, and joy---not deprivation." - Traceye McQuirter