Helping Restaurants Increase Sales and Decrease Costs
Point of sale with online ordering and delivery.
No contract.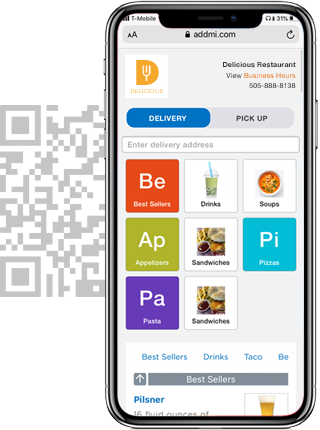 ONLINE & ONSITE
CONTACTLESS
DELIVERY
SCHEDULED
PICKUP

TABLESIDE
Choose the Features that Suit Your Needs
Start with the features you want now, and add more as you need them
•

Cashless/Contactless Online Ordering

•

Delivery Service at only a 10% fee

•

Integrated Marketing Tools

•

Automated Loyalty Program
Your Success is Our Success
Addmi Store software is FREE to businesses

Addmi does not charge a monthly fee or software license fee.

We charge your customers a small convenience fee per transaction. This also means Addmi does not make any money unless you do.
Benefits of Choosing Addmi
•

Increase business efficiency

•

Increase revenue with faster table turns

•

Captures invaluable data on every customer

•

Untapped revenue channels

•

No app required for customer ordering
How Online Ordering Works With Addmi
A Contactless Order

Customers scan a QR code with their smartphone to see your menu. The customer places their order without touching a menu or interacting with a server.

Receive & Confirm

The order shows up on your Addmi POS and kitchen display. The customer is sent a text message confirming the order.

Complete & Notify

When ready, your team taps the complete button. Your customer receives a text message informing them that their order is ready for pick-up.
Happy Addmi Clients
We would love to add your logo to our growing list of clients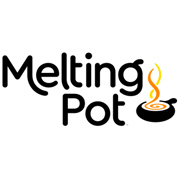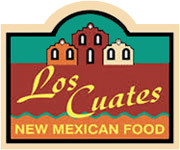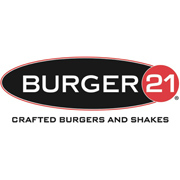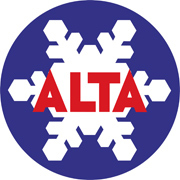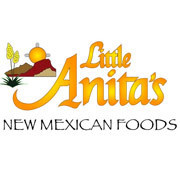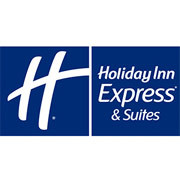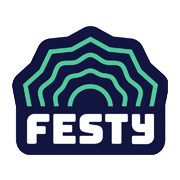 Read what our clients' customers have to say about Addmi ordering