Liv's Good Nutrition improves business operations with Addmi's Point of Sale and Events services
Liv's Good Nutrition puts a unique twist into their nutrition club. Not only can you find refreshing meal replacement drinks at this location, you can also enjoy fun dance fitness classes.
Business Type
Nutrition Club
Challenge
Liv wanted to add a unique offering to her nutrition club without the hassle of multiple software to fulfill her needs. As her dance fitness classes started growing, she could no longer depend on a google doc to keep up with her growing business.
Addmi Solution
Liv implemented Addmi as the perfect solution for her nutrition club's needs. The all-in-one system was able to accommodate everything that was needed in one central place. With Addmi's Event Ticketing capabilities, Liv is now able to offer weekly dance fitness classes on her online store with tickets available for pre order.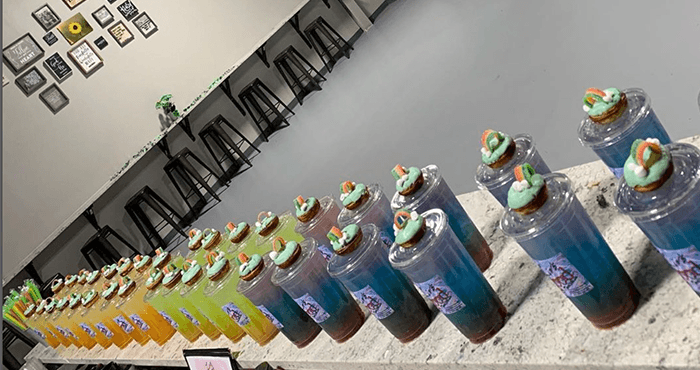 Liv's Good Nutrition uses Addmi's Point of Sale and Event Ticketing simultaneously for optimal efficiency
Learn about how Addmi can help your Nutrition Club
Free Demo