Magokoro increases sales and kitchen efficiency with visibility into reports
Magokoro has been serving authentic Japanese cuisine since they opened their doors in 2007 and presentation is everything here. Not only is the look of the food exquisite, but the taste is everything and more. If you are in the Albuquerque, New Mexico area this is one place you will not want to miss.
Business Type
Quick Service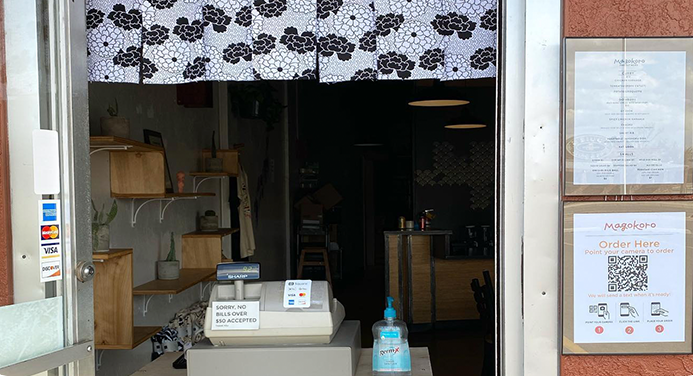 Challenge
When Covid hit, like so many businesses across the globe Magokoro had to completely modify their operations. Having been using Addmi as their Online Ordering system before the pandemic they knew they had an easy solution with QR code order and pay capabilities. They decided to switch their operation solely to Online ordering as their dining room was closed. In doing this their ramen option was taken off the menu and they only served Curry and Donburi.
Addmi Solution
Magokoro was easily able to adjust their business model to accommodate for the new way of the world after covid without any hassle. After operations proceeded to be somewhat normal Magokoro was able to gain some viability into their operations and saw that their Ramen offering wasn't performing too well during the lunch hours but was booming for dinner. Being that Ramen is a complicated dish to offer and takes some time to prepare, the restaurant to providing a Ramen option at dinner time only and saw a 30% increase in ramen sales.
Magokoro saves money and boosts sales with Addmi Point of Sale software
Learn about how Addmi can help your restaurant
Free Demo