Neko Neko sees 35% increase in revenue after implementing the Addmi system
Neko Neko offers a unique soft serve ice cream in a boba waffle cone called Taiyaki. This new concept located inside of the Sawmill Market in Albuquerque is nothing short of a HIT.
Business Type
Quick Service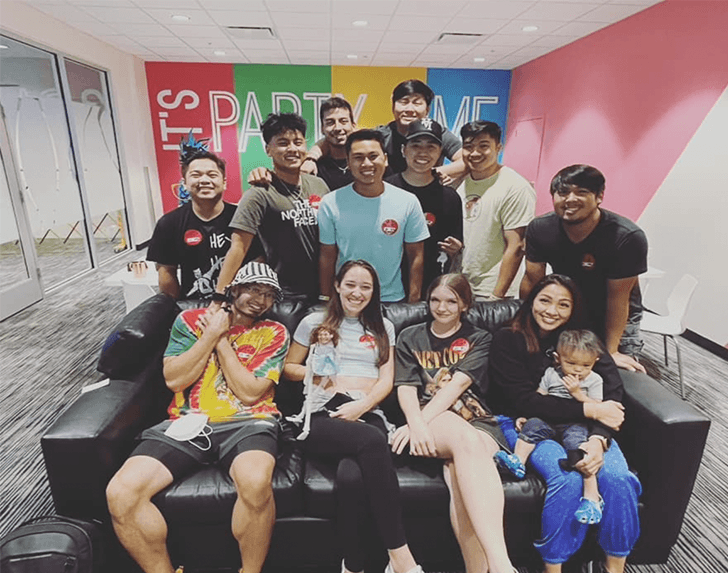 Challenge
The popular Taiyaki soft serve ice cream bar struggles with long lines and limited staff. Finding a system that could help maximize business efficiency, streamline operations, and provide omni-channel ordering was needed to beat the constant rush. Neko Neko needed a system that offered everything they needed to enhance business operations without the hefty price tag.
Addmi Solution
Neko Neko was able to set Addmi up quickly and efficiently with no hassle. After implementation they saw an immediate increase in revenue due to omni-channel ordering abilities. The Ice Cream bar was able to display a QR code at the register for customers to scan, order, and pay which shortened lines and improved customer experience. 'Order Ready' text message abilities decreased congregation at the counter and improved flow.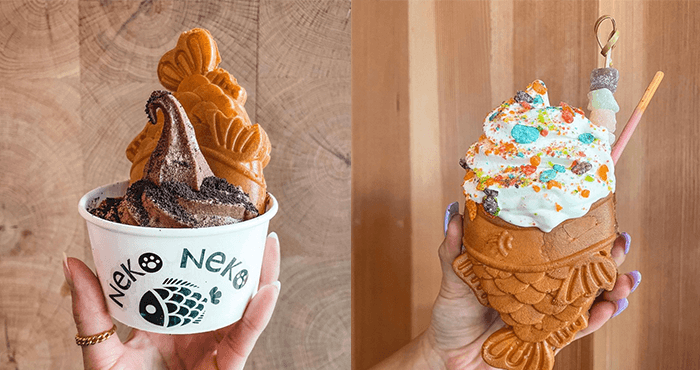 Neko Neko loves Addmi for its simplicity and efficiency
Learn about how Addmi can help your Ice Cream store
Free Demo