Roma Bakery simplified their restaurant operations with Addmi
Roma Bakery opened their doors in the summer of 2006. Although the small bakery seats only about 40 people the inviting and cozy location is nothing short of a downtown Albuquerque favorite. During the lunch hour you can find yourself waiting in a line out the door waiting to enjoy the most delicious Central American dishes.
Business Type
Quick Service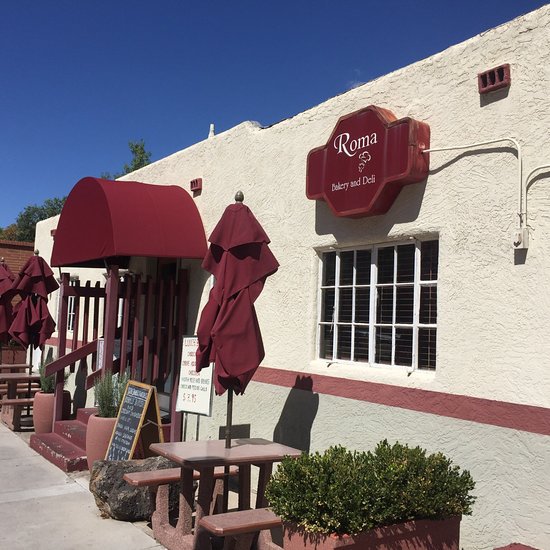 Challenge
Roma is a well-known bakery in the heart of downtown Albuquerque. For years they have been serving their customers the best fresh baked treats as well as exquisite lunch dishes. Not to mention the most delicious Lobster Bisque. Their original workflow lacked the ability to streamline in-house and Online ordering operations simultaneously. With their long lines and small staff, they needed a way to enhance efficiency and still deliver quality goods and service.
Addmi Solution
Owners Bruce Albertine and Oscar Galdamez saw an immediate boost in efficiency after implementing Addmi as both their Point of Sale and Online Ordering solution. Instead of copying down orders on a piece of paper, then handing it off to the kitchen for preparation, they are now able to easily add an order into the Point of Sale and send it immediately to their kitchen printer along with any Online orders and the orders are ready for preparation with no downtime.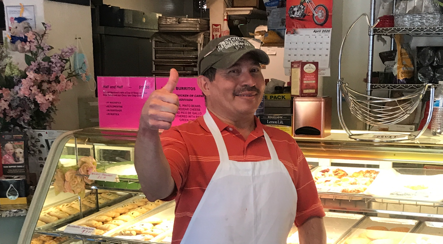 Roma loves the reliability they have found not only in the Addmi system but also the Addmi team
Learn about how Addmi can help your bakery
Free Demo